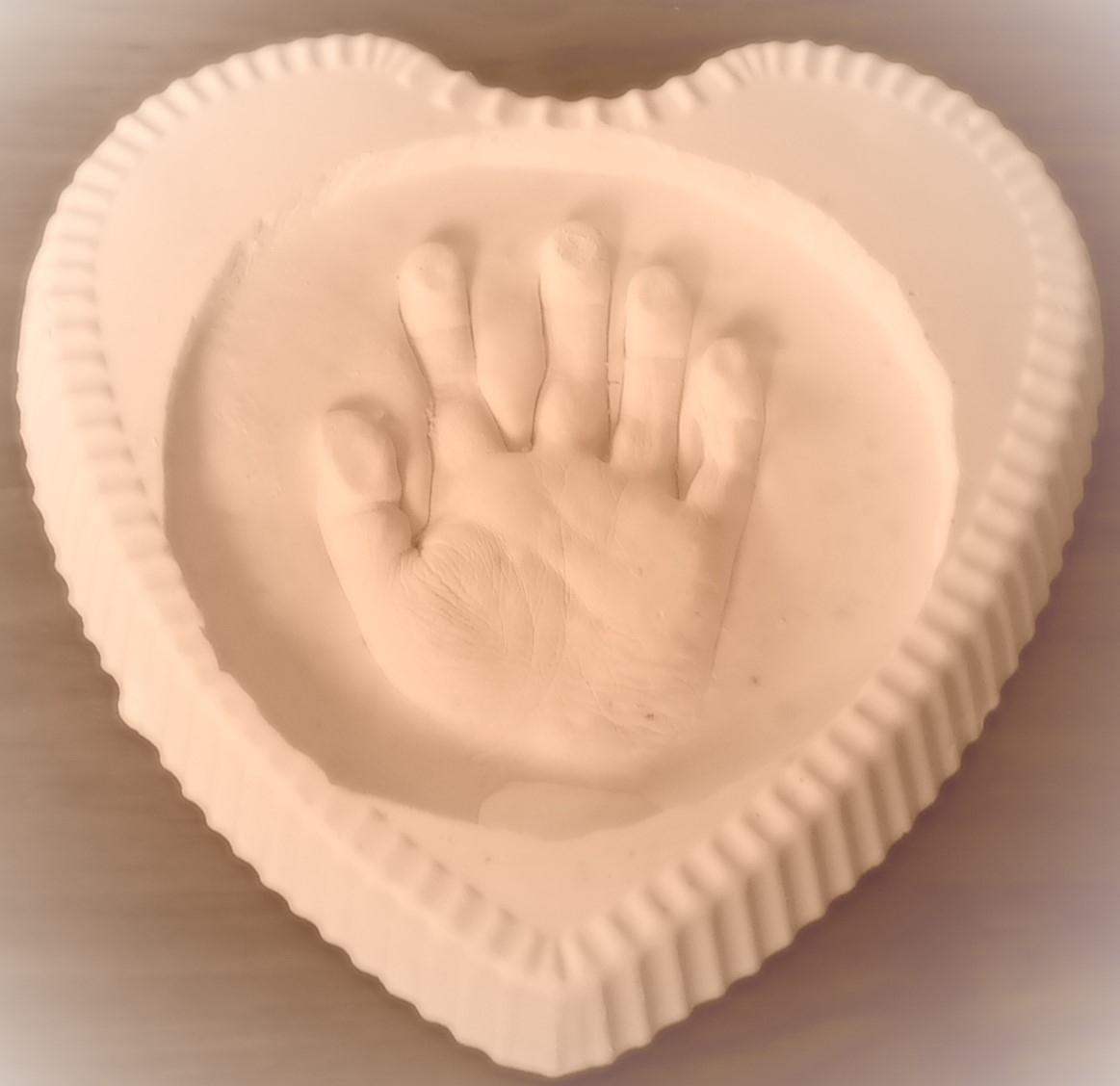 Supporting Critically Ill Children

Critically ill chldren with life-threatening diseases spend a large portion of their time in hospitals away from the familiarity of home. Their families go though hardships that few are able to understand. Our foundation was formed after caring for our daughter for 22 years and her final wish was to help other little children.

Packages of Love

Your packages of love are meant to bring joy and happiness to children facing long hospital stays. Some are there for months at a time facing unending treatments that are often painful and frightening. We want to provide them with a gift that brings a smile to their face and comfort items that will help them through the tough times.

DONATE
FOR A GOOD CAUSE
Grief Support

Community Awareness

When our daughter Amber passed away after a 22 year battle our family was devastated. My wife and I and our children structured our lives around Amber and when she died it was a gaping hole that could not easily be filled. Nearly 90% of parents who lose a critically ill child will end up in divorce. Our Grief Share program is a 13 week long seminar program that focuses on turning mourning into joy.

Many of these special families will navigate this difficult journey with little support from the community. We had little help over 22 years but had a strong faith in each other and the love of our child. Many families do not have the resources or ability to find the help they need. Many will not ask for help as they do not want to be looked upon as looking for a hand-out.