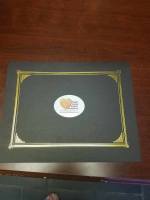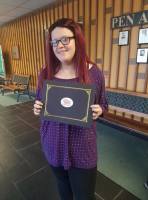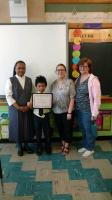 2017 Scholarship, Muhlenberg College

Candice is a Psychology/Theater double Major from Muhlenberg College who wil be focusing on special needs kids upon graduation.

2017 Scholarship, Pen Argyl High School

Kailey is a graduating senior who has been battling cancer throughout High School. We were so pleased to recognize this courageous young woman who exemplifies the Amber, "I can do this" spirit!

2017 Scholarship, Immaculate Conception School

Mark has overcome many learning disabilities and this year made the honor role for the first time! We are proud of you Mark!